Why do you need a home insurance?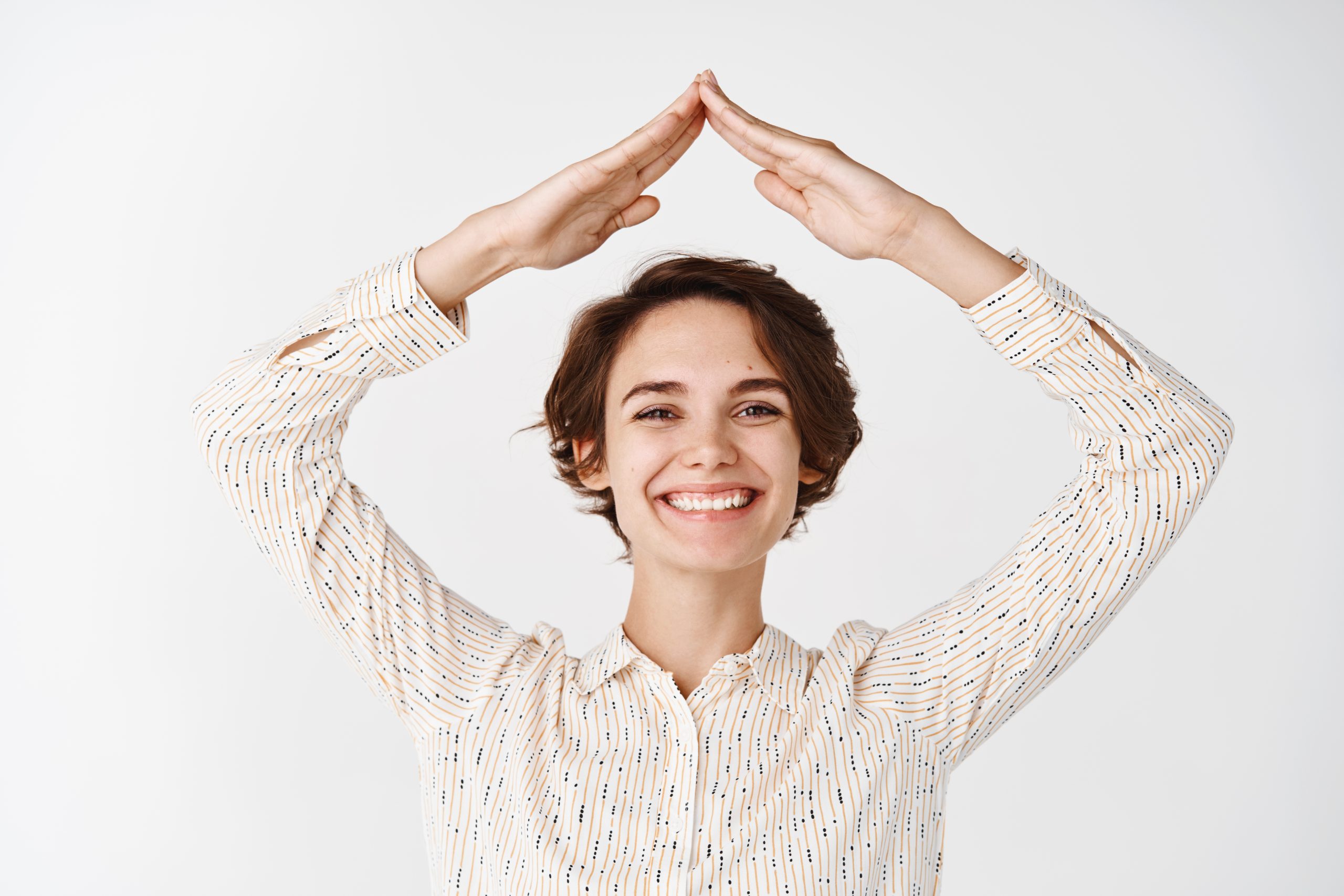 Buying a house is a lifetime investment for most of us and for the very reason, it is important to secure and protect it. Kerala, the state known as God's own country for its unique climate, land cover and biodiversity has recently witnessed unprecedented cyclonic storms, landsides and havoc due to extreme rainfall. Hence the important thing that you could do for the safety of your home is to get a home insurance that helps you cover your own home and personal belongings from unforeseen circumstances such as burglaries, fires, floods, storms and explosions.
There are many insurance policies available in the marketplace that can safeguard your home; some are specially designed to provide the needed coverage to your house, the contents inside it and other valuables such as portable equipment, jewellery, curios, works of art, paintings and much more.

In the event of theft or other damage, the money needed for repairs of property would be met with an insurance coverage. Before you buy a policy, it is important to make sure you understand the terms. If the umbrella of cover does not meet your needs, your hard-earned money in the form of premiums could go waste. To an extent, home insurance helps you be free of anxieties and would provide a financial cushion in case of calamities.