Why living in Kozhikode is great for kids?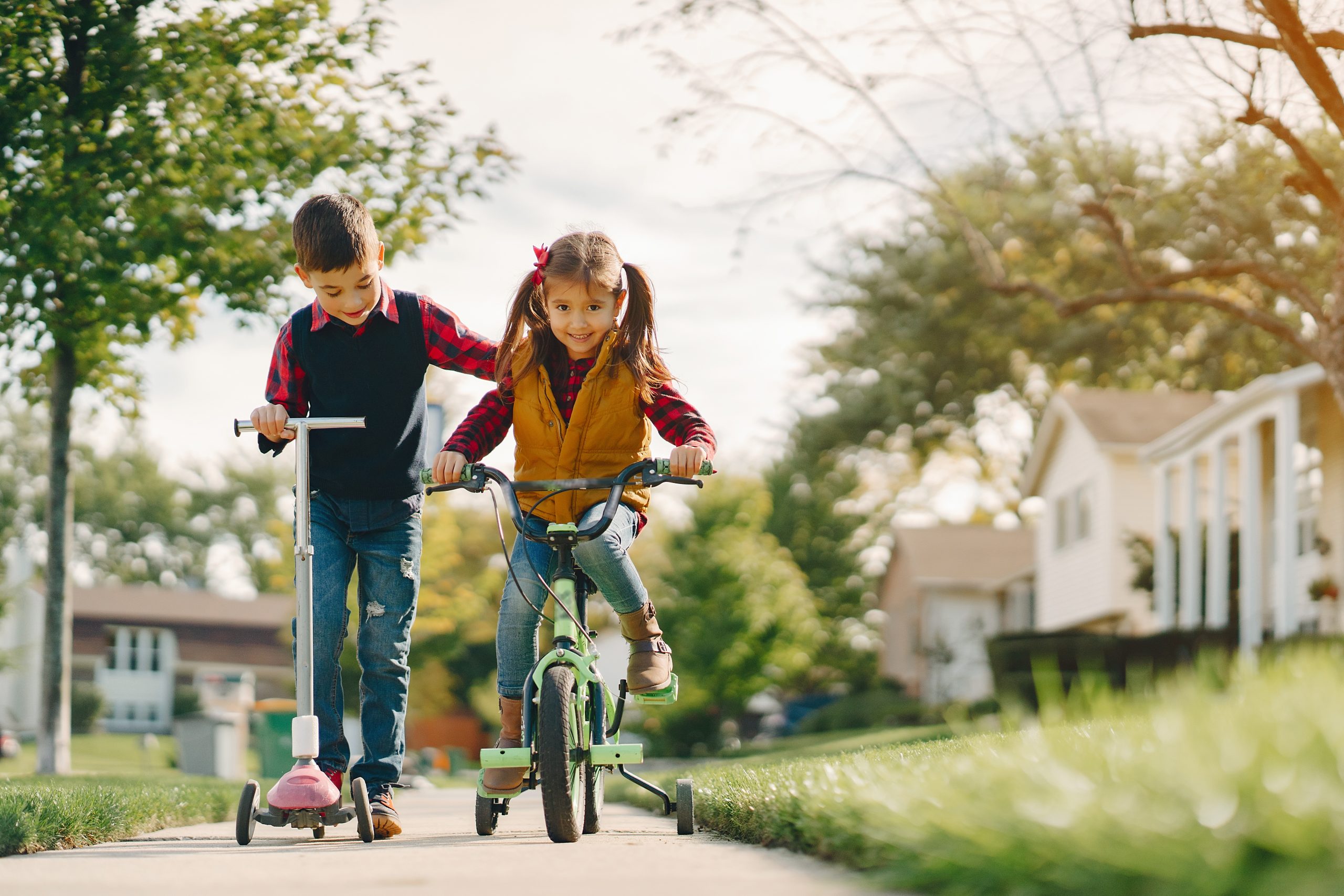 Kozhikode is a great city with a huge potential to meet the aspirations of people in suburban areas for development, investment and employment generation. Time and again, many migrate to this city for various reasons and the city has emerged to be the fastest growing urban district in the state.
Kozhikode provides the best opportunity for kids to grow and flourish, in terms of quality education, recreation facilities, higher education centers, social infrastructure, connectivity, IT hubs, medical establishments, shopping malls, etc. Kozhikode also enjoys good connectivity, an important factor to be considered while relocating to this city.
Located near Kozhikode along the Western Ghats is the charming Wayanad, a town known for breath-taking views, lush greenery, and mountains all around. It would be an ideal destination for a weekend trip to rejoice and unwind with kids and loved ones. For those looking to unwind at Wayanad on a weekend with kids, Talenmark Chillgrove is a great holiday home.
Markaz Knowledge City, an enormous sustainable development project in south India, is located at a village called Kaithapoyil, which is just 40 kms away from Kozhikode. An integrated township with top rated academic institutions, residential facilities, health & hospitality facilities, recreation facilities, a world class cultural centre and commercial facilities including an Arabic Souk, it makes an ideal location to reside, enjoying city's comforts, yet quite away from its chaos.   
A major residential hub, Kozhikode is also a safe locale for kids to grow up. Kozhikode is also witnessing unprecedented economic resurgence with a host of economic development initiatives carried out by successive governments. This in turn has made it a best place to invest and yield returns. The city offers many exciting spots for leisure and entertainment to enjoy your days and make memories with your little ones.