THE CULTURAL CENTRE IN INDIA, KERALA
BRIDGING
PAST WITH PRESENT, FOR THE FUTURE
Talenmark is proud to present India's biggest Cultural Centre With largest souk of it's kind, in the heart of Markaz Knowledge City. The Cultural Centre in India, Kerala is intended to attract the world by its architectural beauty and core values. The unique culture cradle is set in a valley, at Kaithapoyil, just 40 kms from Calicut City.
With having perfect backdrop of Western Ghats ranges provide the perfect backdrop. International standards and traditional outlook have been merged to evoke memories of the heydays and to cope with advancements of the fast developing world.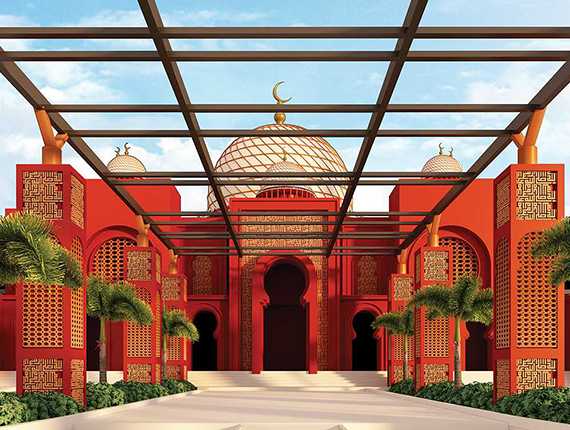 GRACIOUS AMBIENCE
IN THE GREEN PARADISE
Located at the heart of Markaz Knowledge City, Talenmark presents India's biggest Cultural Centre in India, Kerala an architectural feat spread over 28,000m2. It combines traditional Islamic style architecture with modern amenities, technology and conveniences to be a one-of-its-kind space for cultural and commercial exchange.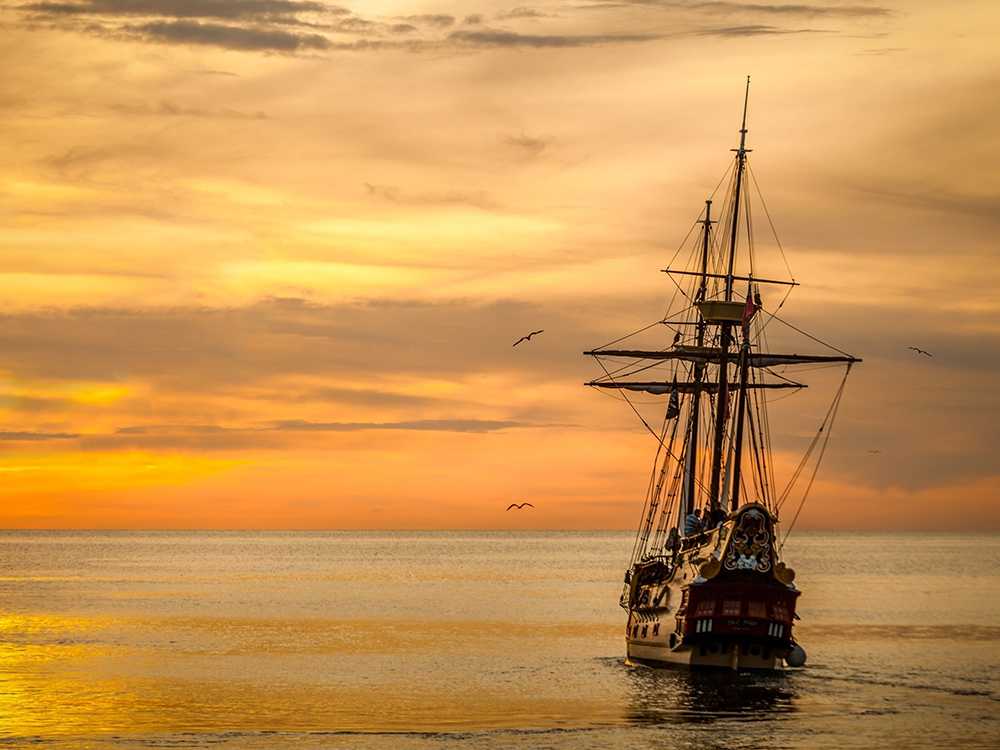 LEAF THROUGH THE CIVILIZATION
Souk, Spiritual Enclave, Research and Development centre, International Heritage Museum, World Library, International Event Centre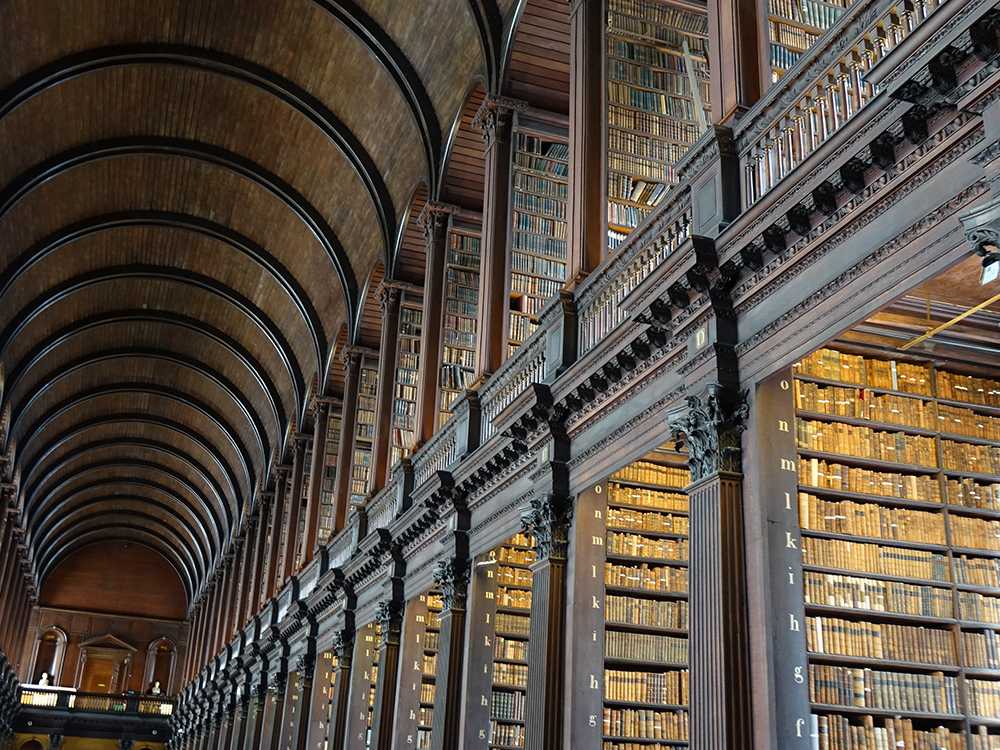 WORLD LIBRARY
With a collection of many worthy monographs, the library at the Cultural Centre in India Kerala will be a rare experience for visitors.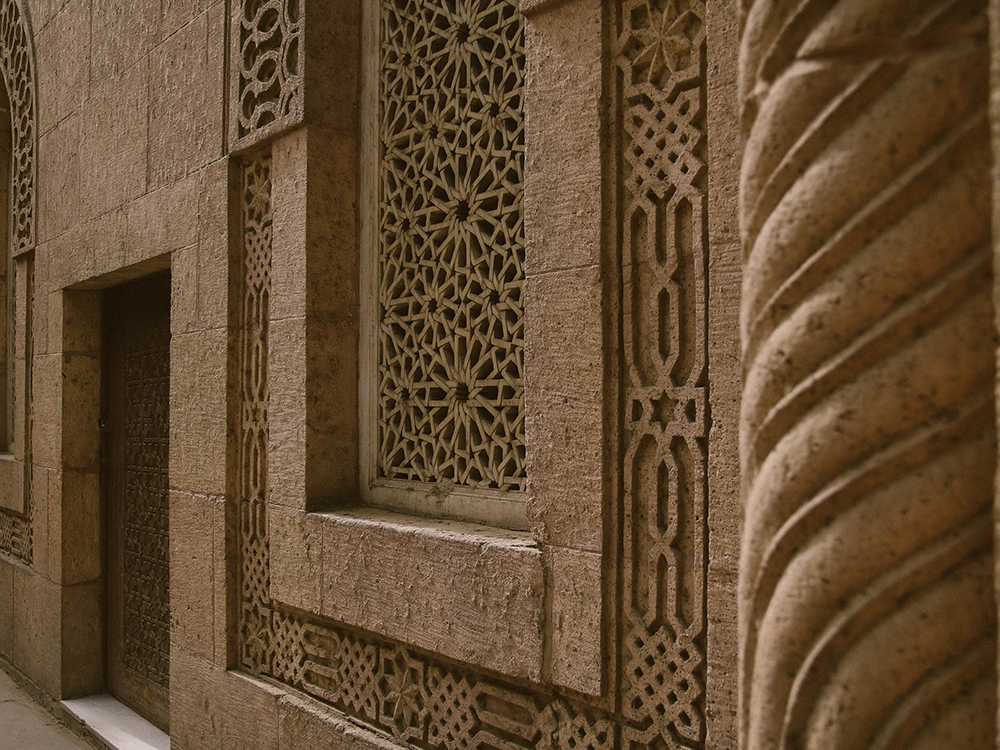 INTERNATIONAL HERITAGE MUSEUM
To tell the tales of a beautiful past, thus putting forward the thought of plurality.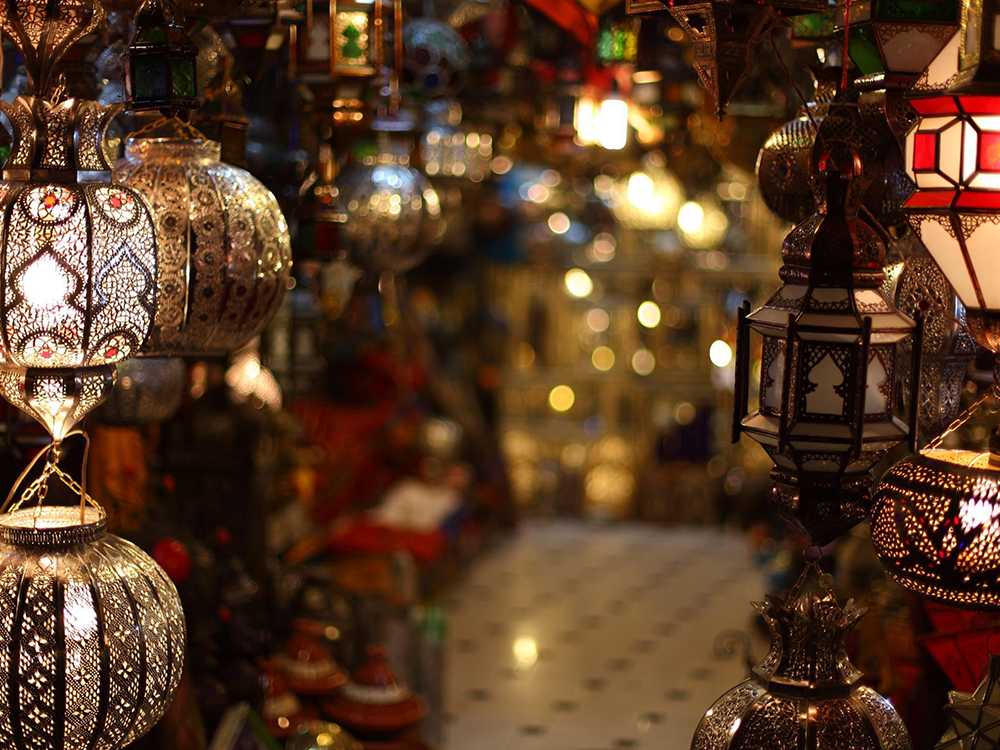 SOUK
Modern business meets traditional arabic marketplace architecture in India's biggest souk here. The adjacent International Event Centre will host various cultural activities, intellectual dialogues and other events.
BRIDGING THE
PAST AND
THE PRESENT
FOR THE FUTURE
JOURNEY