Souk is nothing but an Arab marketplace!
Souks are a place for gathering and meeting people. It is a celebration of culture and togetherness. Traditionally they were located in the outskirts of a city for the convenience and better accessibility of travelers. Merchants across the globe would travel from faraway lands to reach the souk and display their merchandise.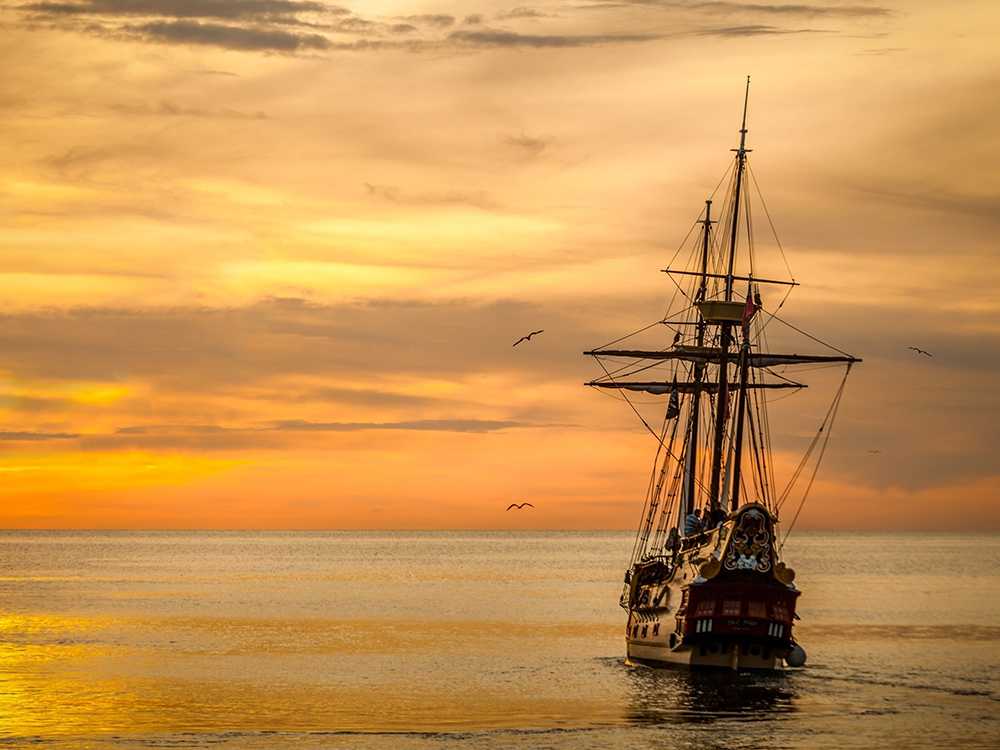 at Cultural Centre, Calicut
The Souk at the Cultural Centre is the biggest in India, with considerately structured 140 shop-rooms designated for more than 50 categories of trade. Talenmark has succeeded at bringing to you a sterling experience to take you back in time and transport you to the Middle Eastern countries.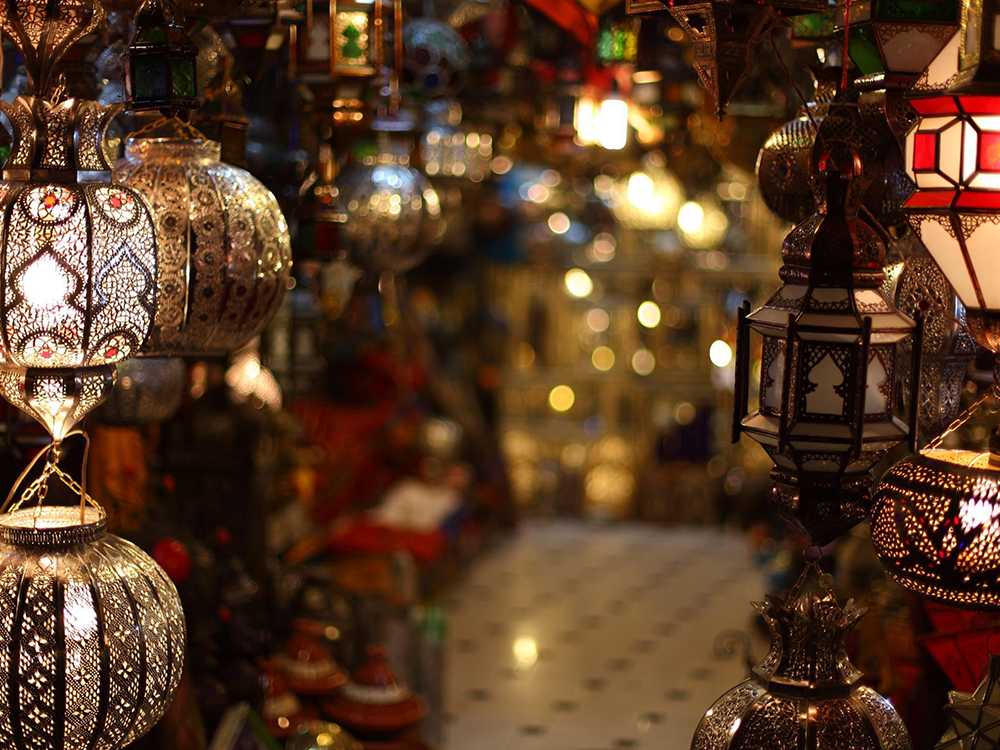 The Souk at the Cultural Centre has given an uplift to the traditional style of souk experience without tampering the authenticity and sanctities of a traditional Souk.  An authentic souk was never limited to the commercial aspects. Apart from buying and selling, the olden day souk was a place of entertainment and a place of sharing ideas.
We've prepared The Souk at the Cultural Centre to be enlightening; a destination for all elements in various aspects. Our focus is to provide you the feel of wholeness rather than being a place just for commercial activities. And this makes us different from the conventional shopping malls in cities.
The Souk at the Cultural Centre is meticulously created to tend to the needs of different economical groups by drawing inspiration from the ancient Arab marketplace pattern. The Souk is carefully designed and crafted to bring a timeless shopping experience and open a door to the culturally rich traditions of our land and people. We have more than hundred shops, each unique and distinct in its own way with its own story. The Souk is a platform for cultural and commercial activities and provide first-rate facilities for our patrons.
BRIDGING THE
PAST AND
THE PRESENT
FOR THE FUTURE
JOURNEY