HISTORY HAS ALWAYS
WAITED FOR THE BEST
YOU HAVE ALWAYS DREAMED OF OWNING
You have always dreamed of getting away from it all. But it has always been a trip to somewhere else, at somebody else's discretion, with a host of factors to think about. Haven't you really wanted a nook in nature's lap to call your own? A place designed with your lifestyle in mind. A place you can escape to, any time of the year? So, why look for a holiday home when you can own one?
Chilgrove villas in wayanad by Talenmark offers you a spectacular second home in the bountiful green lap of nature, with luxury four star amenities, from steam baths to hightech conference hall, multicuisine restaurant and sports facilities. Relax in the undisturbed bliss of your own resort space during your holidays, and let your property work hard and earn for you when you're away at work.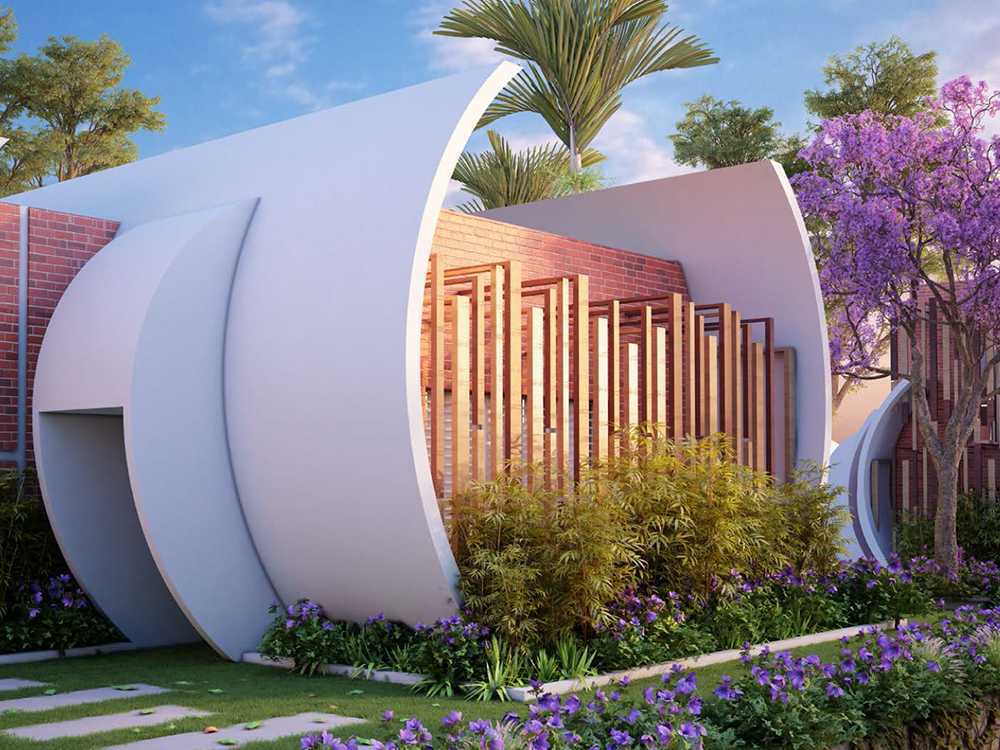 We take up projects that have unconventional vision. And we seek to do work that is environmentally responsible, culturally significant and which espouse innovative construction practices. We are looking to innovate further in various social and cultural fields such as knowledge sharing platforms, food and beverages, etc.
Chilgrove's 24 fourstar facility resort villas, covering 180 cents, is located more than 2500 feet above sea level in Villas in Wayanad, the green heart of the highly biodiverse Western Ghats.
Located in Vythiri, Villas in Wayanad, Chilgrove is sited in a most verdant dreamy landscape – mist-clad green hills of forest and tea plantations. Yet just an hour's drive from the bustle of Calicut city.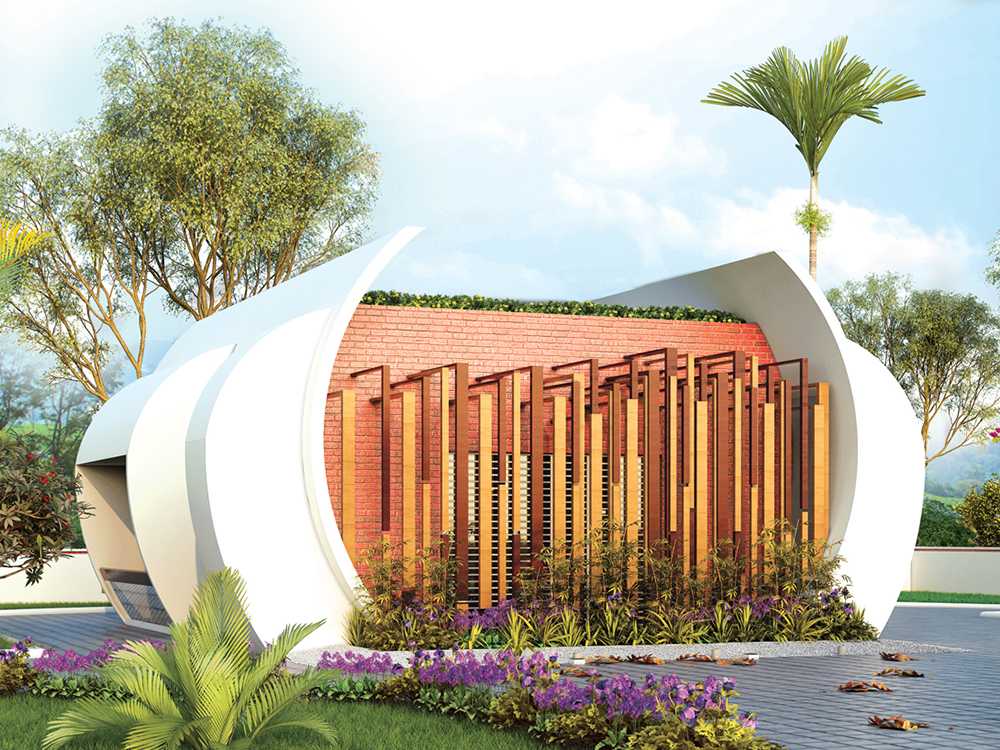 STUDIO
FOR THE YOUNG PROFESSIONAL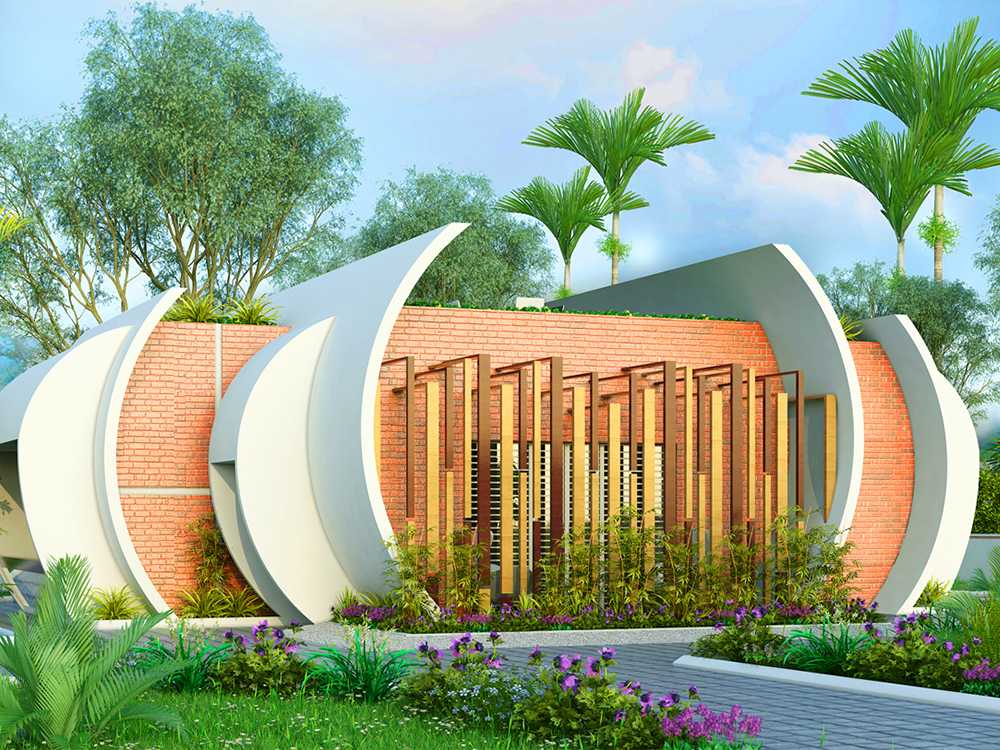 MONO
THE BUSINESSMAN'S HOLIDAY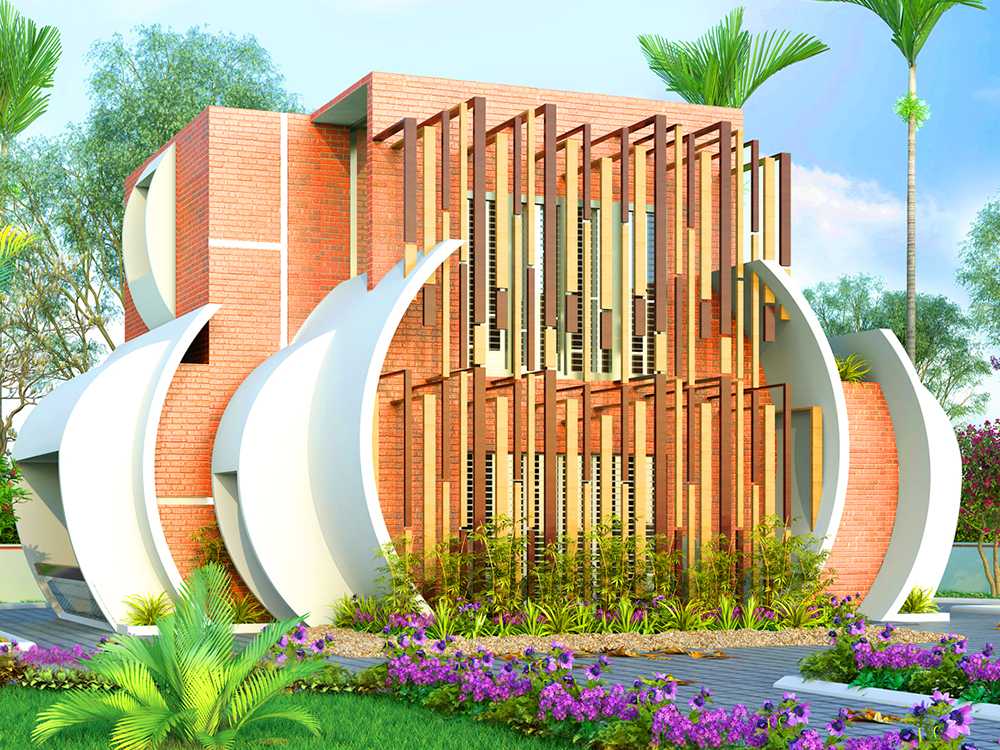 DUO
THE COMPLETE FAMILY GETAWAY
SPACIOUS &
INNOVATIVE DESIGN
Spacious: Inspired by the design of airplane fuselages, Chilgrove villas have 30 percent more overall space than residences of comparable floor area.
Innovative: While rooftop space is so often underutilised in the region, Chilgrove villas offer spectacular rooftop patios to complement the hillside holiday experience.
Stylish: A combination of British-inspired and green architecture, Chilgrove villas have a unique nature-friendly yet highly modern style, with minimalist Jalis wrapping big French windows.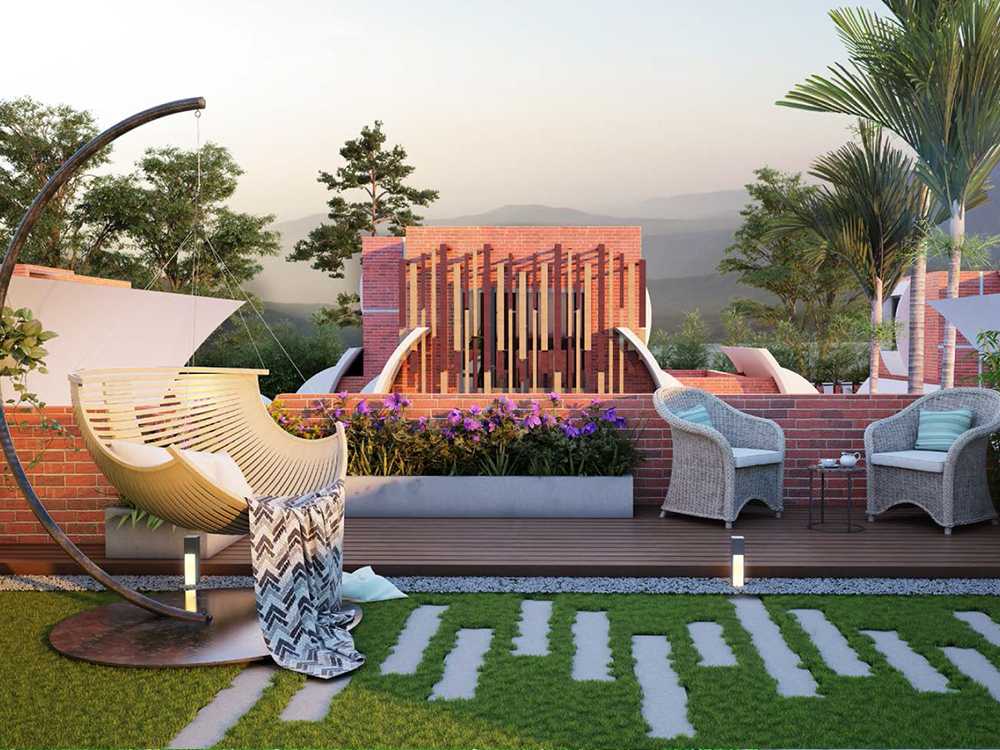 STRUCTURE
Foundation with RCC Footing using
Tata/Vyshak Steel.
Framed Superstructure.
Bend Wall is built using RCC Die Work
High density cement brick masonry.
CEMENT
ACC/ Ramco/ Ultratech
ROOMS & TOILETS
Pleasant feeling with good ventilation & ambience.
Tiles – Ceramic, Pipes – PPR,
CP fittings – Standard, Grohe/ Jaquar
Closet – Hanging Type
FLOORING
Imported Terra coated/ Vitrified Double
Charge tiles for flooring.
Exterior grade paving tile for porch.
DOORS & WINDOWS
Door Frames – Irul
Windows – Imported
European Aluminium Window
Glass – Saint Gobain
ELECTRICAL
Finolex/ V-Guard wires Painting Asian Paints – Double coated interior & exterior Enamel Paints for wood and grills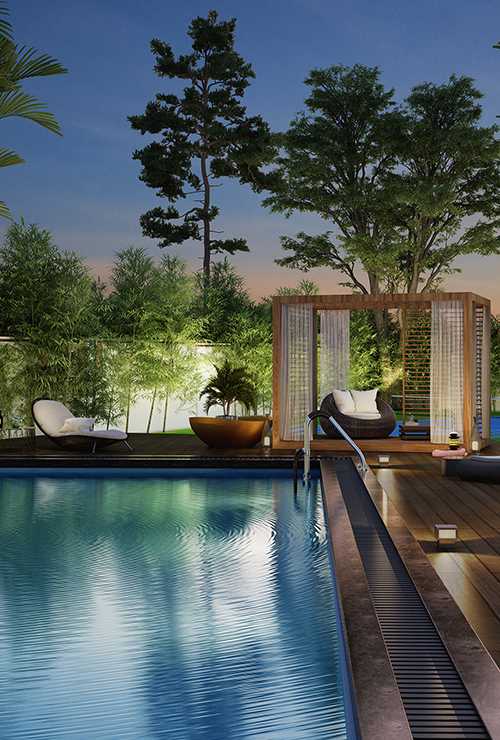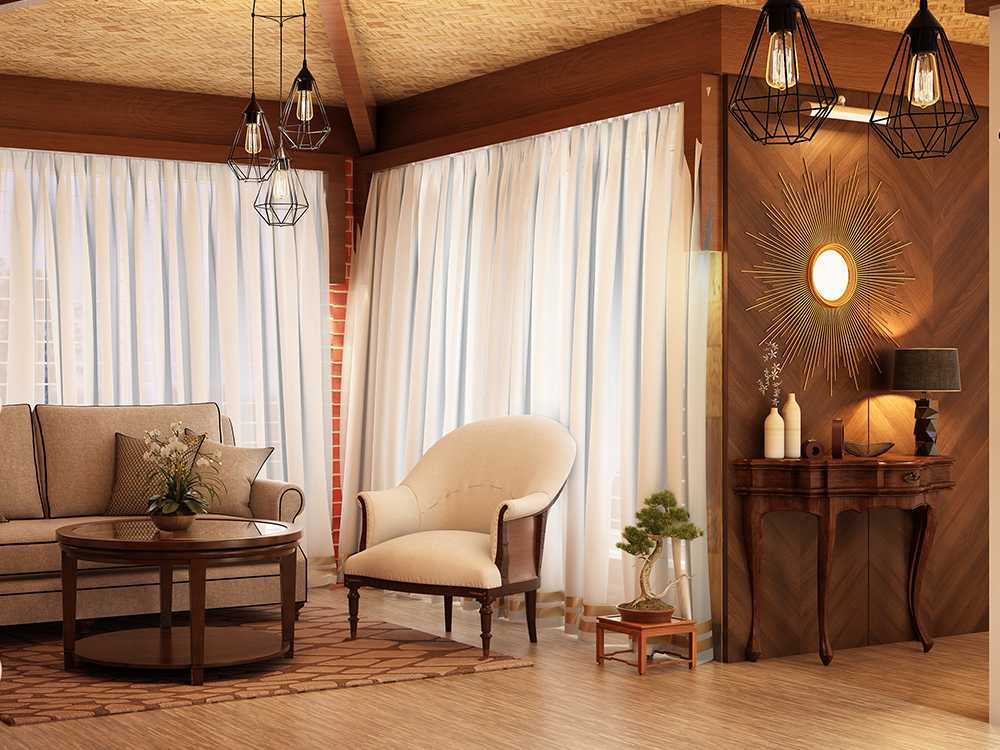 Basketball Court
Conference hall
Clubhouse with gym
Badminton
Fire camp
Sauna & Steam bath
Roof garden
Swimming pool
Barbeque centre
Jogging track
Snooker
Clay modelling & art gallery
Vythiri, Wayanad
2600 feet above sea level Avg.
Rainfall: 2500mm/ year Avg.
Temp.: 18°C – 28°C
Nearest Railway Station – Calicut 43 Km Nearest Airport – Calicut 71 Km
Close proximity to Wayanad's major tourist destinations such as – Soochippara Falls, Edakkal Caves, etc