5 Reasons why you should invest in a Villa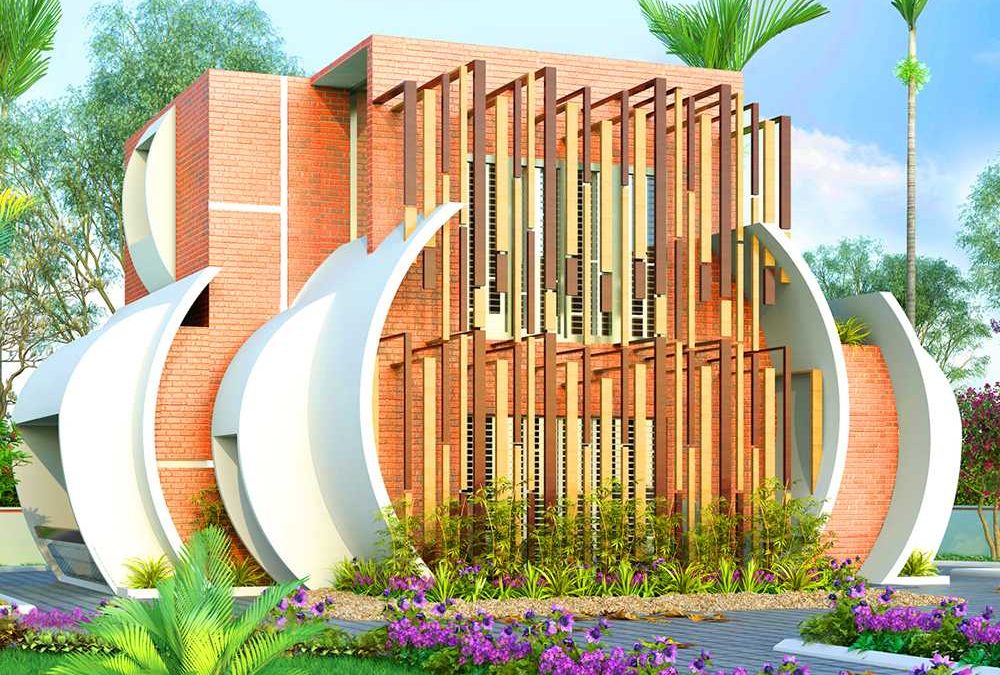 Villas and independent houses have generated a strong interest among home buyers these days. The extreme space coupled with the freedom to design and the ideal location settings have significantly attracted homebuyers to opt for villas and independent houses over apartments.The following are a few reasons why villas are such a popular choice among most investors.

Freedom to Design

Living in a Villa has a certain grandness and majestic aura to it. Aside from living in an apartment surrounded by luxury amenities and stunning views, you can also enjoy the freedom to choose how you design your space. They offer you the chance to experiment with novel home decor ideas and allow you to explore and discover new and fulfilling hobbies such as gardening,interior designing etc.

With the perfect location comes higher appreciation value
A quintessential villa set in a great location, preferably amidst beautiful hill ranges or coastal areas is more likely to rise in value compared to an apartment located in a bustling neighbourhood. Areas far removed from the pollution-heavy backdrop of a busy city promises the ideal location for families to reside. This is why they are highly preferred.
When scouting for a villa to invest in, you need to pay close attention to the location. Look for one that offers you a clean,green and hygienic surrounding to live in while still allowing you to be connected to the major hubs of the city should the need arise.
Extremely Spacious

Despite the high initial cost, villas offer you a much better resale value. Not only do they allow you to reap high rewards on your investment, they're also far more spacious than your standard apartments, thus providing you with the option to rent out the extra unoccupied space as well.
Privilege of privacy
As independent living spaces, Villas offer residents a great deal of privacy. They make for ideal places to host family get-togethers and parties as grandly as you want. You also wouldn't have to occasionally worry about prying eyes every time you open your living room door or your balcony to let in some fresh air.
Villas are essentially private plots that are ideal for nurturing yourself and your family for generations to come.

Security at its best

Contrary to the popular misconception, modern Villas are perfectly equipped with security and safety features in equal measure quite similar to luxury apartments. There's no need to worry about break-ins or security risks whilst living in a gated villa community with the most advanced surveillance and security features.