Why is it important to invest in Calicut real estate?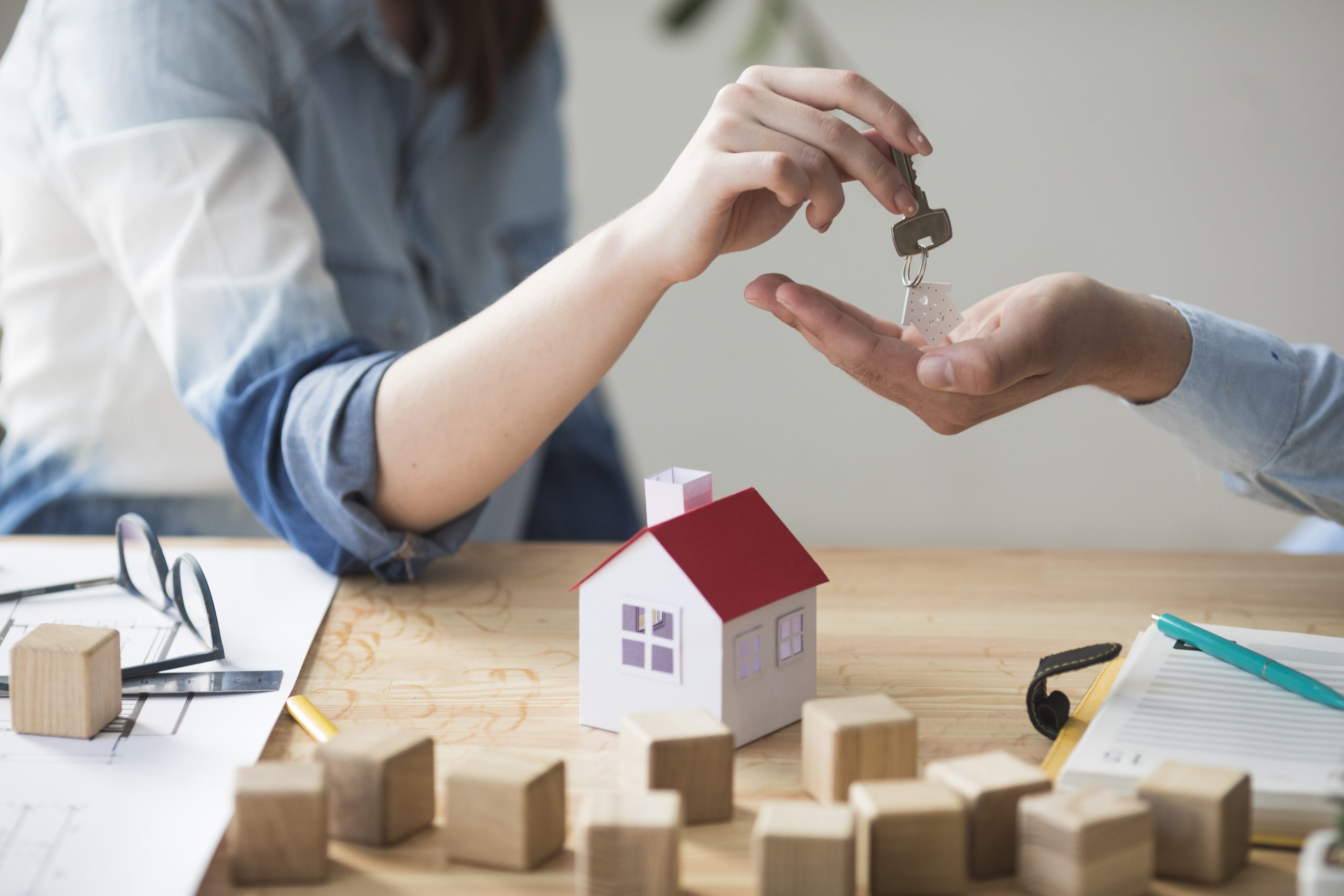 Kozhikode has recently earned the distinction of being the fastest growing urban district in Kerala considering multiple factors such as intra-state migration and variation in the land use following the boom in real estate.
The latest district spatial plan prepared by the Department of Town and Country Planning showed that the percentage of urban population in Calicut is 67.15 while the State average is 47.72%.
Earlier, Delhi- based Indicus Analytics report titled 'Housing Skyline of India' had adjudged Kozhikode as the second best livable city in the country. Indices such as living conditions, health, education, environment, safety, public facilities, and entertainment were taken into account to determine the status of cities. Much like elsewhere in the state, urbanization has contributed to the real estate boom in Calicut.
For those looking for an investment in real estate, Calicut is the place to be for some of the very obvious reasons.
IT Hotspot
Calicut is home to Cyber Park and the UL CyberPark where major multinational companies have opened offices. The growing workforce here contributed to the economy of the region and has certainly resulted in a real estate boom. Many housing projects have mushroomed in and around the city to accommodate this growing workforce.
Connectivity
The erstwhile spice city is strategically connected to prominent cities of Bangalore and Mysore in Karnataka as well as to its neighboring cities Kannur, Wayanad, and Malappuram. A good network of roads as well as its proximity to Railway Station and International Airport makes Calicut a preferred hotspot. The city is home to many prestigious educational institutions, commercial establishments, and hospitals. Calicut is also home to the famed Markaz Knowledge city, a sustainable development project that houses India's biggest cultural centre.
Rental Income
The booming economy of Calicut has lured many realtors to the city. The appreciating value of real estate with time will ensure that the home buyers get excellent resale value. Property can be leased out for a fixed period of time and can assure you of a steady source of income.