Chilgrove Resort Villas – A home away from home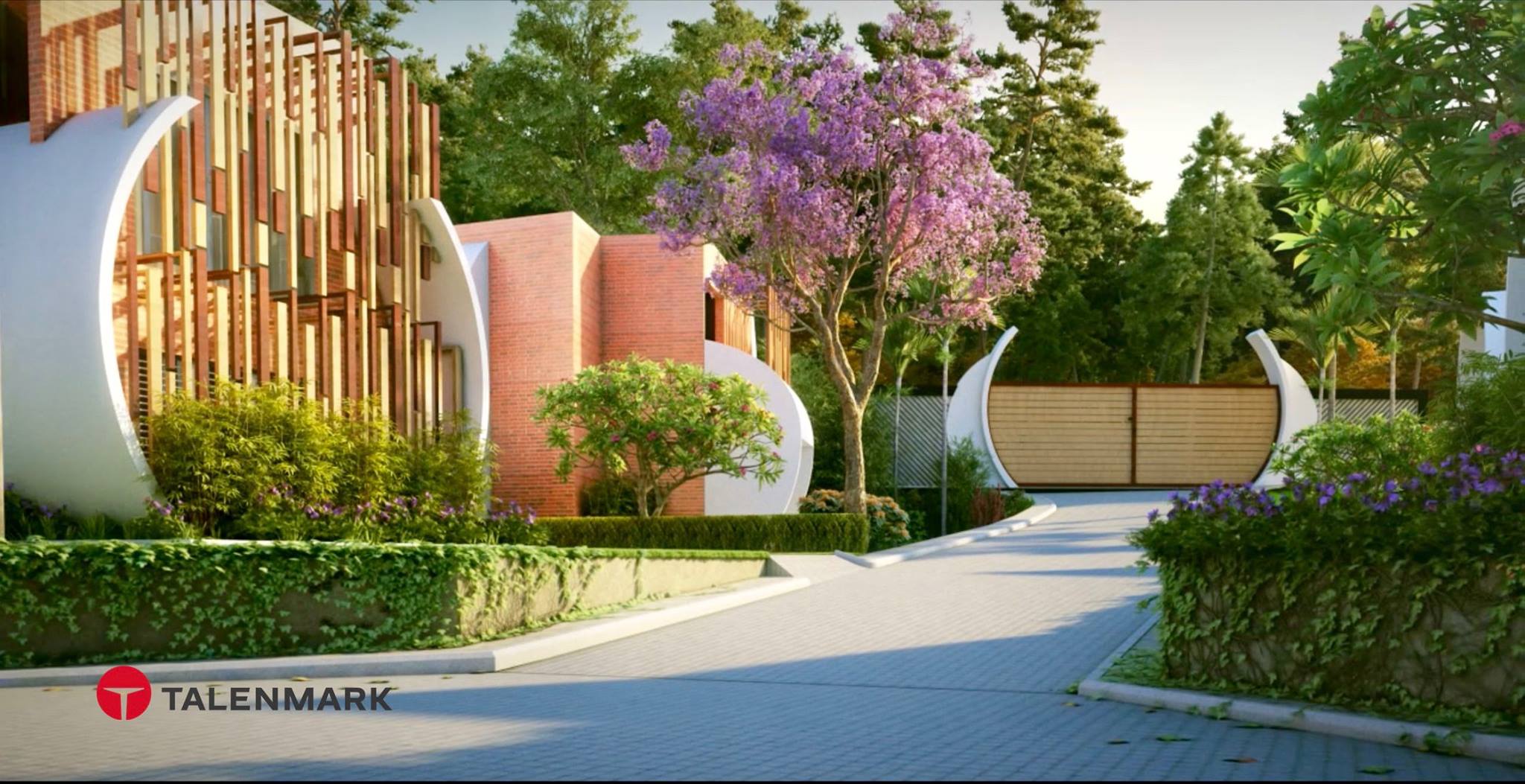 Talenmark's Chilgrove Resort villas are a perfect blend of picturesqueness and convenience to ensure a congenial home away from home. It was attentively planned and built without disrupting the scenic beauty and without compromising the modern requirements for a comfortable living.

Located at Wayanad amid the wondrous Western Ghats and near the Pookode Lake, Chilgrove Resort villas enchant and draw any person towards the unparalleled beauty of this place. This scenic beauty is just an hour's drive from the city of Calicut.
Here are the reasons that make Chillgrove Resort Villas unique and a perfect spot for a home away from home:

The bliss:

A perfect location to unwind and relax. More than a luxury, stepping away from the busy and packed days in our daily life has become a necessity. The beautiful surrounding of Chilgrove Resort Villas provides the most soothing and relaxing experience away from the hustle and bustle.

Four-star facilities:

24 Chilgove Resort villas cover 180 cents in land area and offer world-class facilities and amenities. Built for families Chilgrove Resort Villas tend to the needs of all age group. Basketball court, swimming pool, rooftop garden, sauna and steam bath, conference halls, clay modelling and art gallery are a few that makes it the ideal place for business tours and family vacations.

Comfortably Spacious:

24 villas spread across 180 cents in area, Chilgrove Resort Villas are spacious and specifically designed to ensure proper flow of air throughout the day. These villas are inspired by the design of airplane fuselages and provide 30 per cent more overall space compared to other residences of similar floor area.

Smart and Innovative:

Chilgrove Resort Villas offer spectacular rooftop patios to complement the hillside holiday experience. The rooftop garden is another stunning feature of the resort. Including facilities and amenities suitable for various age groups is another feature that makes the place more desirable. This ensures that anyone can feel belonged here.

Classy and Stylish:

Chilgrove Resort Villas is a combination of British-style and green architecture. The villas have a unique nature-friendly and a highly modern style. The French windows serve the purpose of adding more style and classy look to the design and also ensures free airflow throughout the villa.

Chilgrove Resort Villas are home filled with pure and undisturbed bliss. Luxury facilities and amenities, innovative rooftop patios, stylish modern designs, high-tech conference halls, multi-cuisine restaurants, sports facilities and prime location makes Chilgove Resort Villas supreme option for your home away from home.