4 Reasons Why NRIs Should Invest Back Home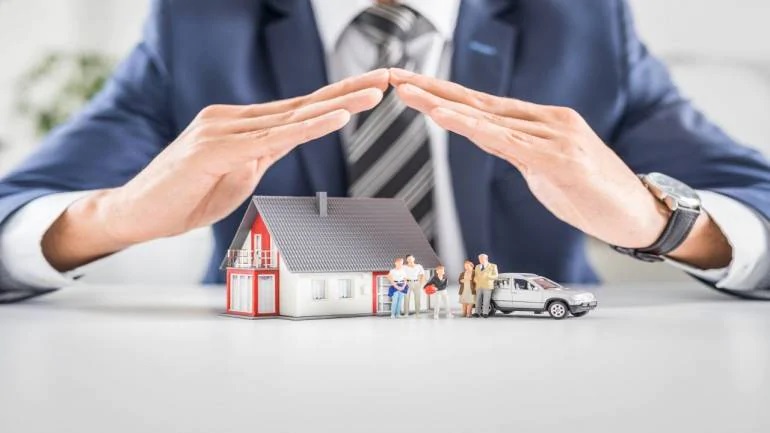 If you are a non-resident Indian (NRI) intending to purchase a property in India, time couldn't have been better for you to do so. India's real estate sector has seen a price correction in the past and purchasing property in Indian has gotten more gainful with favourable exchange rates. And, during this corona time real estate sector has proven to be a safe and low risk investment. With all-time low loan interest rates, now would be the ideal time to invest in the market.
Here are 4 reasons why NRI's should invest back home:
Affordable Prices:
It's the best time to take advantage of the difference in the Indian and foreign currency value. And with great loan interest rates, you won't have to shell out your savings to bring that emotional connection to life in the form of an asset.
Easy Funding and Payment options:
An NRI can pay either through assets transmitted to India from abroad through normal financial channels or out of the balance in their NRE, NRO or FCNR accounts. One can take credit from a bank to buy the property. Banks give housing loans to NRIs to purchase a house. Repayment of the loan should be made out of inward remittances or out of funds held in the investor's NRE, FCNR or NRO account. It can also be done out of rental income from such property or by the borrower's close relatives in India.
The benefit of rental income:
NRI investment is excellent from an earning point of view. They can generate rental income from their property in India, which will add to their extra income source. Rental income can be localized abroad. An NRI can likewise move or sell the property. It is to be noticed that the sale proceeds of property acquired from an occupant Indian not surpassing USD 1,000,000 can be dispatched abroad in one calendar year.
High returns on the property:
NRI investment in the Indian real estate industry has already touched the billion dollars mark. So if you are still wondering why to invest in real estate, then think about the long term returns on your investment. If you invest in the right property at the right location you'll attain great returns in the future.
The best place to invest would be a vacation spot as the value for these places never decreases and finding a credible builder would be an add on. Hill stations always have a special place and Wayanad is one of the most picturesque places in India. If you are looking to buy a home at a hill station, Talenmark's Chilgrove Resort villas are a perfect blend of beauty and convenience making it an ideal home.
Chilgrove Resort Villas are home filled with pure and undisturbed bliss. Luxury facilities and amenities, innovative rooftop patios, stylish modern designs, high-tech conference halls, multi-cuisine restaurants, sports facilities and prime location makes Chilgove Resort Villas supreme option for your home away from home.
Living in the lavish rural areas of a far off nation could be a fantasy for NRIs, however possessing a house in their country is a requirement to take care of the consistent visits to the home.