Pandemic and the Real Estate Landscape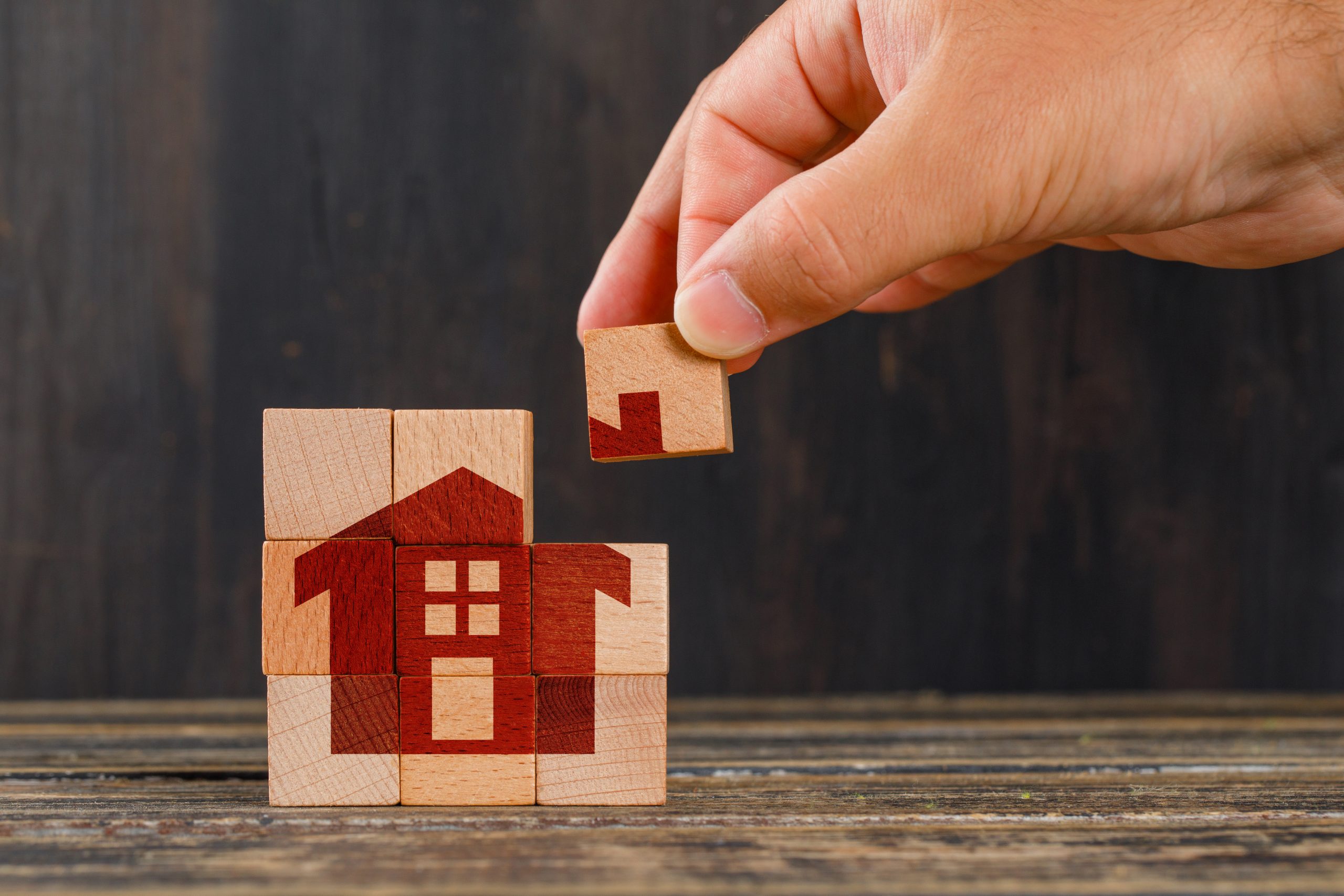 There is no doubt that the Covid 19 pandemic and the resultant lockdowns have come as a tremendous blow to the real estate sector just as any other sector. But even in this hour of crisis, it is to be said that there is certainly a silver lining. Developers see a surge in sales enquiries and are eagerly making use of technology so as to make the industry easier to navigate.
A recent newspaper report cites NRIs to be on a property buying spree in south India. The report says depressed property prices at a time when the domestic demand has plummeted provides NRIs with relatively better access to capital a good investment window. The major impetus being increased transparency in real estate transactions, easing of investment regulations and a weaker rupee.
Kerala has seen the biggest reverse migration following the Covid 19 induced pandemic with many Keralites returning to their home state and has resulted in a spike in the demand for high end homes.
Another newspaper report cites an increasing trend among well off Indians as many of them escape covid-infested cities looking for a second home in a 'safer' place like to tier-2 cities, green belts with open spaces within the city or even the hills.
There are several factors attributed for this trend. The government's Aatmanirbhar Bharat campaign, RBI's announcement of loan moratoriums, stamp duty cuts and reduction in loan rates have come to the rescue of developers to some extent. Unimpeded construction and adoption of work-from-home model for office staff has largely made it possible for developers to stay afloat during the crisis. The ease in investment opportunities through flexibility in REITs and tax reliefs are expected aid the sector on its road to recovery. A recent report also confirms the fact that housing sales in 7 cities increased by 29% and new launches by 51% during this quarter against the corresponding period in 2020.